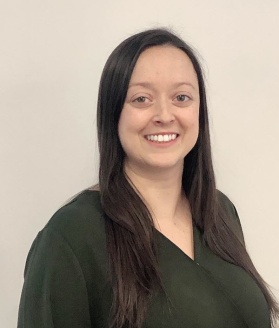 Courtney Hudon
Loan Originator
Helping people reach their mortgage goals and ensuring the right choice for you is my primary goal. I have 8 years of mortgage lending experience to help you guide through the mortgage loan process. I love what I do and I will work to find the perfect mortgage financing solution for you.
Mortgage Pre-Qualification
Know exactly how much you can afford, even if you haven't found the perfect home yet.
CALCULATE: